Monthly Meeting:  Donuts with Democrats

Saturday, October 14th 2017,  10:00 am – 11:30 am

Location: Smyrna Community Center

This monthly meeting is without question the "go-to" event for Democratic politics in Cobb county. This month we look forward to having another great event!
Space is limited, so get your tickets as soon as possible.
If you are looking to get plugged in and help Georgia turn Blue, this is where it starts. The 2017 Municipal Elections are on November 7th and the 2018 Midterm Elections are just around the corner. Come out and get to know many of these candidates. Do they deserve your vote, are they worth you volunteering for them? Come hear what they have to say and decide for yourself.
You will not want to miss our fantastic featured speaker for this month! Our featured guest speaker will be former Executive Director of Georgians for a Healthy Future and current state-wide candidate for Insurance Commissioner, Cindy Zeldin.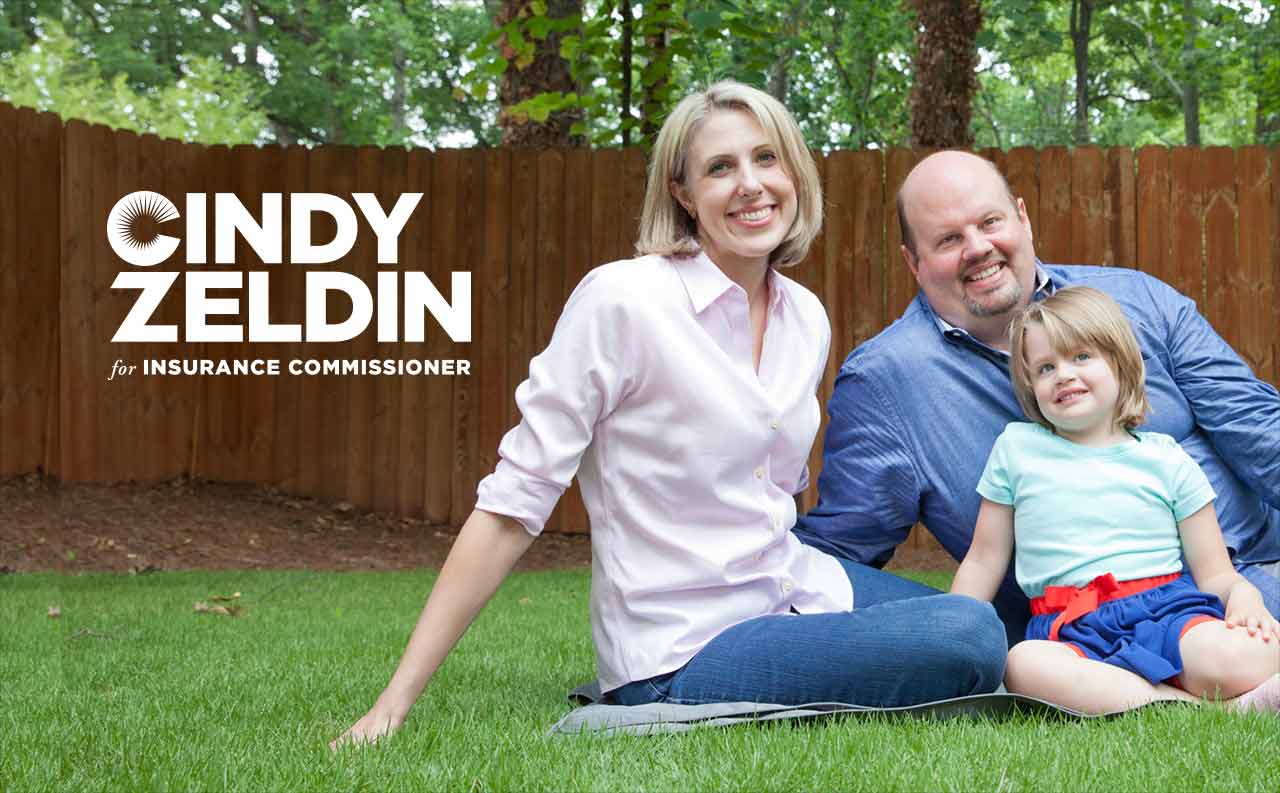 While the Executive Director of Georgians for a Healthy Future where she served as a clear voice for health care consumers across the state and led efforts to secure bipartisan, consumer-friendly protections. Cindy's leadership on consumer issues comes from her deeply held belief that everyone should have the opportunity to live their best life and an understanding that affordable insurance is key to turning that opportunity into a reality. She believes every family should have the financial security that comes from insurance that works for people when they most need it.
Please remember to bring non-parishable items for donation to Must Ministries.
This is a free event but we would greatly appreciate the $5.00 for Coffee and Donuts or a donation of even more!
We ask for $5 per person if you would like to enjoy the fresh donuts, hot coffee (both caff/decaff), bottled water, and fresh fruit.
Share: